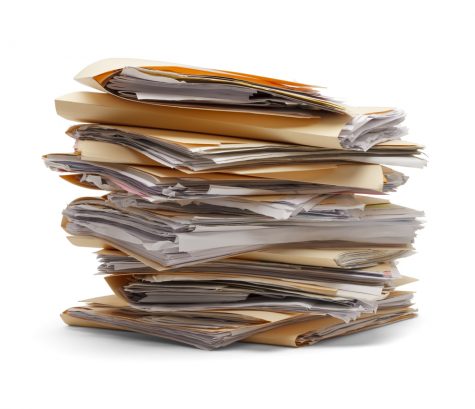 By Ohio Meshanko, Promotions Manager

June 6, 2019
The college application process is long, complex, and often frustrating for many rising WCHS seniors. It includes asking teachers for recommendations, writing long, personal essays, and taking several state and national tests many times in order to maximize scores. Senior year, much like any other schoo...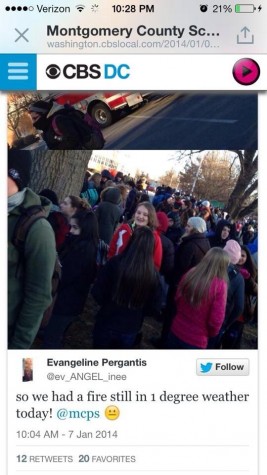 By Yash Nigam, Production Editor

January 10, 2014
MCPS acted irresponsibly by deciding against a school delay Jan. 7, the coldest day of not only this year but also the past two decades. Its inaction and failure to realize that subzero temperatures can prove as harmful, if not more, than snow accumulation highlights the county's ignorance. According...
Winston Churchill High School

63

Mar 4 / Girls Basketball

Winston Churchill High School

72

Mar 2 / Girls Basketball

Winston Churchill High School

60

Feb 21 / Girls Basketball

Winston Churchill High School

65

Feb 21 / Boys Basketball

Winston Churchill High School

73

Feb 7 / Boys Basketball

Winston Churchill High School

55

Jan 24 / Boys Basketball

Winston Churchill High School

53

Jan 24 / Girls Basketball

Winston Churchill High School

62

Jan 15 / Boys Basketball

Winston Churchill High School

72

Jan 15 / Girls Basketball

Winston Churchill High School

64

Jan 10 / Boys Basketball
The Churchill Observer- May 2018