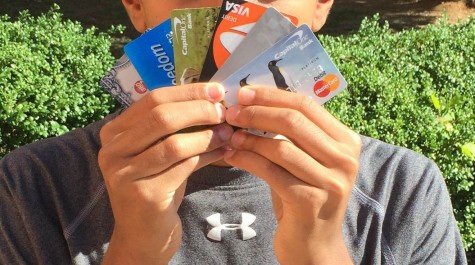 By Gil Jacobson, News Editor

October 24, 2014
MCPS paid D.C. law firm Venable, LLP $140,000 between May and August of this year to advise and defend the Board of Education (BOE) in an incident of recent credit card misuse. According to a September WJLA.com article, an ABC7 Watchdog Investigation revealed Board members using taxpayer-funded credit...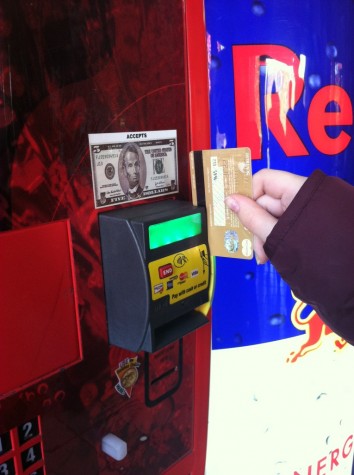 By Erica Spaeth, Photo Editor

November 30, 2012
At school, I often head to the cafeteria in hopes of staving off my hunger only to find that my wallet possesses nothing more than my debit card. No cash means no lunch. How great would it be if the cafeteria, vending machines and school store accepted credit and debit cards? It would make students...
Wednesday, May 15

Varsity Lacrosse

Winston Churchill High School 6 - Richard Montgomery High School 5

Monday, May 13

Varsity Lacrosse

Winston Churchill High School 16 - BCC 3

Friday, May 10

Varsity Lacrosse

Winston Churchill High School 13 - Walter Johnson High School 1

Monday, May 6

Varsity Softball

Winston Churchill High School 11 - Clarksburg High School 14

Friday, May 3

Varsity Baseball

Winston Churchill High School 11 - Magruder High School 2

Friday, May 3

Varsity Softball

Winston Churchill High School 24 - Seneca Valley High School 9

Tuesday, April 30

Varsity Lacrosse

Winston Churchill High School 8 - Damascus High School 15

Saturday, April 27

Varsity Lacrosse

Winston Churchill High School 4 - Richard Montgomery High School 6

Tuesday, April 23

Varsity Lacrosse

Winston Churchill High School 12 - Quince Orchard High School 2

Wednesday, April 17

Varsity Baseball

Winston Churchill High School 13 - Gaithersburg High School 3
The Churchill Observer- May 2018