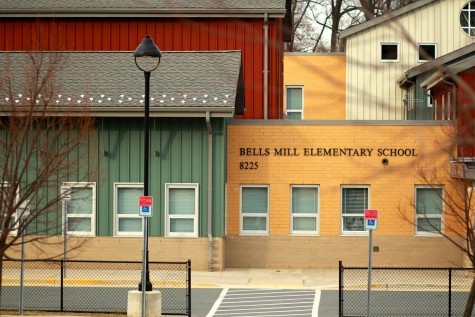 By Pablo Roa, Production Editor

March 25, 2015
In an effort to satisfy the county's growing school construction needs, MCPS officials and Maryland state legislators are pursuing legislation that would increase the amount of funding the county gets each year for new school construction and modernization projects. The bill, which is currently...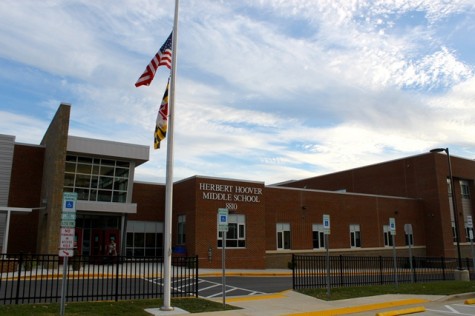 By Julia Heimlich, News Editor

December 3, 2013
Construction workers knocked Herbert Hoover Middle School to the ground back in June 2011, leaving only a single atrium standing. Now, two years later, the reconstruction is finished, and the middle school students finally have a new building to call their own. Former Wayside Elementary School principal Yo...
Friday, December 6

Boys Basketball

Winston Churchill High School 61 - Paint Branch 63

Friday, December 6

Girls Basketball

Winston Churchill High School 66 - Paint Branch 64

Wednesday, November 13

Girls Varsity Volleyball

Winston Churchill High School 1 - Arundel 3

Saturday, November 2

Girls Varsity Soccer

Winston Churchill High School 2 - Quince Orchard 1

Friday, October 25

Varsity Girls Volleyballl

Winston Churchill High School 3 - BHS 1

Friday, October 25

Varsity Boys Football

Winston Churchill High School 8 - BCC 14

Thursday, October 17

Varsity Boys Soccer

Winston Churchill High School 3 - Poolesville 1

Thursday, October 17

Varsity Girls Soccer

Winston Churchill High School 5 - Poolesville 0

Tuesday, October 15

Varsity Girls Field Hockey

Winston Churchill High School 6 - Wheaton 0

Monday, October 14

Varsity Girls Soccer

Winston Churchill High School 7 - Rockville 0

Thursday, October 10

Varsity Boys Soccer

Winston Churchill High School 0 - Whitman 7

Thursday, October 10

Varsity Girls Volleyball

Winston Churchill High School 0 - Wootton 3
The Churchill Observer- May 2018