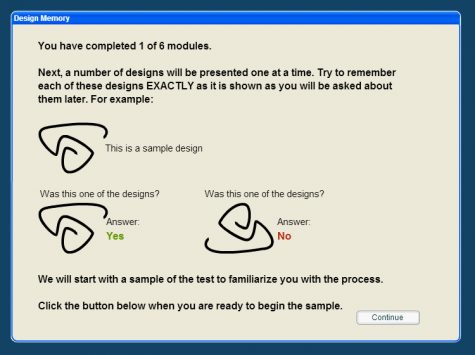 By Ally Salzberg, Assistant Online Editor

October 21, 2019
Safety has always been a priority in athletics, especially for those who participate in high school sports. As a result, it is normal to ask, why is it that the WCHS faculty does not consider a yearly baseline concussion test as mandatory? Every year in high schools around the country, a "concussion t...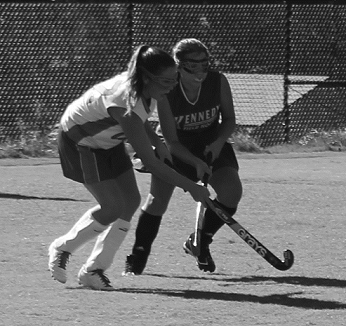 By Julia McDermott, Sports Editor

September 25, 2013
Whether it is from a blow to the head or a violent shake of the body, a concussion alters the way the brain functions. Concussions are one of the leading sports injuries, and can happen from any high school sport, especially the contact ones such as soccer, football and lacrosse. As of this year, MCPS ...
Winston Churchill High School

63

Mar 4 / Girls Basketball

Winston Churchill High School

72

Mar 2 / Girls Basketball

Winston Churchill High School

60

Feb 21 / Girls Basketball

Winston Churchill High School

65

Feb 21 / Boys Basketball

Winston Churchill High School

73

Feb 7 / Boys Basketball

Winston Churchill High School

55

Jan 24 / Boys Basketball

Winston Churchill High School

53

Jan 24 / Girls Basketball

Winston Churchill High School

62

Jan 15 / Boys Basketball

Winston Churchill High School

72

Jan 15 / Girls Basketball

Winston Churchill High School

64

Jan 10 / Boys Basketball
The Churchill Observer- May 2018