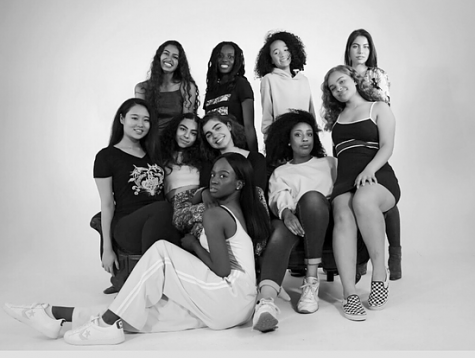 By Vicky Gunawan, Observations Editor

November 26, 2018
From babysitting to shoveling snow in the winter time, WCHS students have many ways of making their own money. However, senior Maya Hatoum has done something truly exceptional in creating Kamasine, a clothing site run solely by high school students. Kamasine is an online clothing site run by high...
By Olivia Parven, Staff Writer

September 28, 2011
To make money, many teens will take the conventional path and apply to work at a local boutique or a fast food restaurant. Instead, junior Jack Reese has created his own T-shirt company called Chocolate Lizard. Reese created Chocolate Lizard in June 2010, at the end of his freshman year at CHS. According...
Winston Churchill High School

63

Mar 4 / Girls Basketball

Winston Churchill High School

72

Mar 2 / Girls Basketball

Winston Churchill High School

60

Feb 21 / Girls Basketball

Winston Churchill High School

65

Feb 21 / Boys Basketball

Winston Churchill High School

73

Feb 7 / Boys Basketball

Winston Churchill High School

55

Jan 24 / Boys Basketball

Winston Churchill High School

53

Jan 24 / Girls Basketball

Winston Churchill High School

62

Jan 15 / Boys Basketball

Winston Churchill High School

72

Jan 15 / Girls Basketball

Winston Churchill High School

64

Jan 10 / Boys Basketball
The Churchill Observer- May 2018