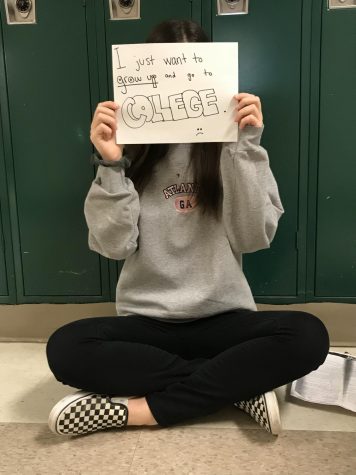 By Sacha Feldberg, Arts Editor

January 21, 2020
All my life, I have been influenced by the college admissions game. I was told what colleges wanted, and I chased that standard. I wanted the 1600 SAT score, the 4.0 GPA, the 275 SSL hours, the Honors Society tassels and to be the leader of a prestigious club. Now, all I want is my youth back.  Mark ...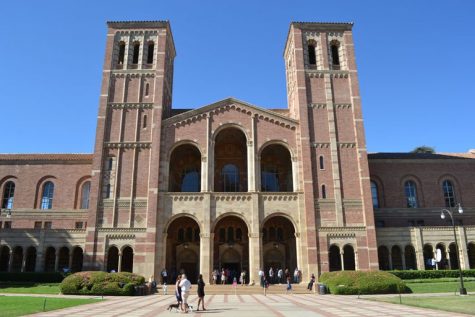 By Miranda Chung, Assistant Opinions Editor

April 5, 2019
The college admission scandal that broke out March 12 has put a massive spotlight on the inequity of the college admission process, and the absurd lengths parents would go to get for their child to receive admission into an elite university. In total, 50 people were charged in the scam, including admissio...
Winston Churchill High School

63

Mar 4 / Girls Basketball

Winston Churchill High School

72

Mar 2 / Girls Basketball

Winston Churchill High School

60

Feb 21 / Girls Basketball

Winston Churchill High School

65

Feb 21 / Boys Basketball

Winston Churchill High School

73

Feb 7 / Boys Basketball

Winston Churchill High School

55

Jan 24 / Boys Basketball

Winston Churchill High School

53

Jan 24 / Girls Basketball

Winston Churchill High School

62

Jan 15 / Boys Basketball

Winston Churchill High School

72

Jan 15 / Girls Basketball

Winston Churchill High School

64

Jan 10 / Boys Basketball
The Churchill Observer- May 2018