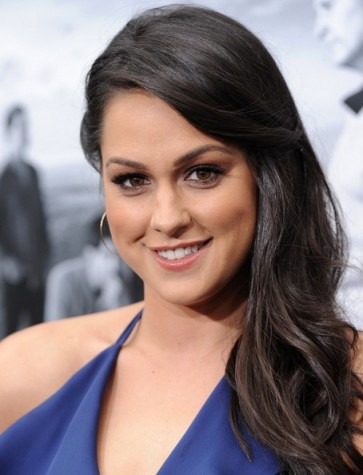 By Ana Faguy, Production Editor

May 28, 2014
This past week, the Observer sat down with actress and '03 alumna Kelen Coleman, who has starred in shows such as Men at Work, The Mindy Project and The Newsroom.   Q: Were you born and raised in Potomac? A:  I was born in Nashville, TN, and my dad is a bluegrass musician. When I was 4 or 5,h...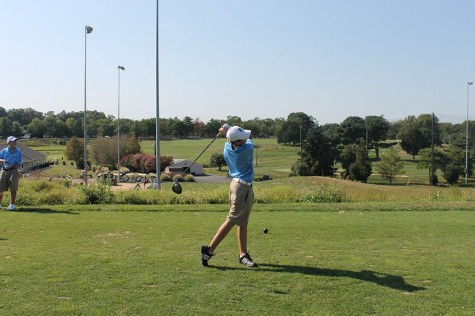 By Angad Kanwal, Production Editor

October 1, 2012
Hoping to build on a successful 2011 season, the golf team is looking forward to a productive fall. The team's match against B-CC, Northwest and Quince Orchard Sept. 10 ended with the Bulldogs finishing third with a score of 207. The Bulldogs took on Damascus, Quince Orchard and Walter Johnson Sept. 13 ...
Winston Churchill High School

63

Mar 4 / Girls Basketball

Winston Churchill High School

72

Mar 2 / Girls Basketball

Winston Churchill High School

60

Feb 21 / Girls Basketball

Winston Churchill High School

65

Feb 21 / Boys Basketball

Winston Churchill High School

73

Feb 7 / Boys Basketball

Winston Churchill High School

55

Jan 24 / Boys Basketball

Winston Churchill High School

53

Jan 24 / Girls Basketball

Winston Churchill High School

62

Jan 15 / Boys Basketball

Winston Churchill High School

72

Jan 15 / Girls Basketball

Winston Churchill High School

64

Jan 10 / Boys Basketball
The Churchill Observer- May 2018