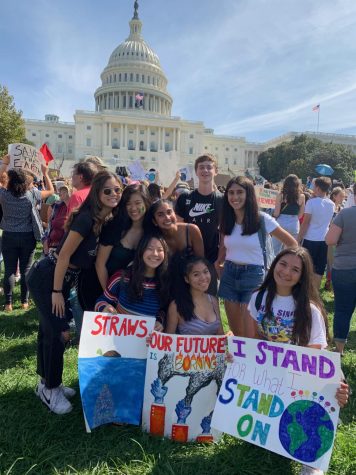 By Hannah Zozobrado, Arts Editor

October 11, 2019
The ongoing fires in the Amazon are a prime example of an environmental crisis that has been fueled by a political and economic agenda. As the Amazon is the most biodiverse area on earth and additionally provides approximately six to nine percent of the world's oxygen, its current undoing should be r...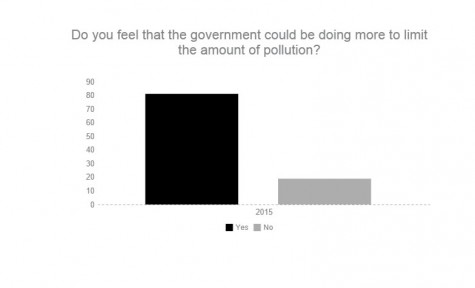 By Thomas Atkinson and Sofia Williamson

January 11, 2016
From Nov. 30 to Dec. 11, world leaders gathered in Paris to discuss the impending climate change situation. The outcome was an agreement involving 55 countries to work to lower global temperatures and raise at least $100 billion dollars annually in order to help developing countries. "I think that...
Friday, January 24

Boys Basketball

Winston Churchill High School 55 - Whitman 56

Friday, January 24

Girls Basketball

Winston Churchill High School 53 - Whitman 33

Wednesday, January 15

Boys Basketball

Winston Churchill High School 62 - Whitman 58

Wednesday, January 15

Girls Basketball

Winston Churchill High School 72 - Whitman 29

Friday, January 10

Boys Basketball

Winston Churchill High School 64 - Wootton 50

Tuesday, January 7

Girls Basketball

Winston Churchill High School 65 - WJ 30

Friday, January 3

Boys Basketball

Winston Churchill High School 72 - Einstein 35

Wednesday, December 18

Girls Basketball

Winston Churchill High School 67 - Kennedy 14

Friday, December 13

Boys Basketball

Winston Churchill High School 61 - Springbrook 71

Friday, December 13

Girls Basketball

Winston Churchill High School 74 - Springbrook 12

Tuesday, December 10

Girls Basketball

Winston Churchill High School 59 - Urbana 26

Tuesday, December 10

Boys Basketball

Winston Churchill High School 69 - Urbana 60
The Churchill Observer- May 2018