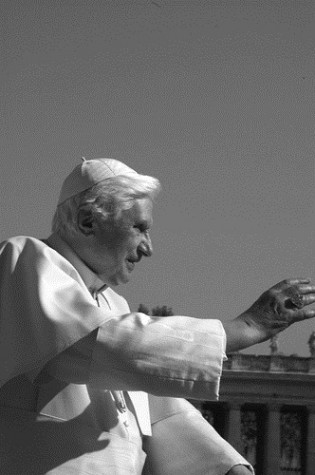 By Emily Raab and Maher Kanwal

March 1, 2013
Pope Benedict XVI announced Feb. 11 that he will step down from his position as the head of the Catholic Church. According to a Feb. 11 Washington Post article, the Pope decided that it was in the Church's best interest that he step down, due to his failing physical and mental health. Pope Benedi...
By By Sarah Reitzes Fact Checker

November 23, 2010
Last month, Delaware senatorial candidate Christine O'Donnell claimed that separation of church and state was not in the Constitution. She was immediately ridiculed, despite the fact that she was correct. Many people assume that separation of church and state is in the Constitution, but the phrase...
Winston Churchill High School

63

Mar 4 / Girls Basketball

Winston Churchill High School

72

Mar 2 / Girls Basketball

Winston Churchill High School

60

Feb 21 / Girls Basketball

Winston Churchill High School

65

Feb 21 / Boys Basketball

Winston Churchill High School

73

Feb 7 / Boys Basketball

Winston Churchill High School

55

Jan 24 / Boys Basketball

Winston Churchill High School

53

Jan 24 / Girls Basketball

Winston Churchill High School

62

Jan 15 / Boys Basketball

Winston Churchill High School

72

Jan 15 / Girls Basketball

Winston Churchill High School

64

Jan 10 / Boys Basketball
The Churchill Observer- May 2018