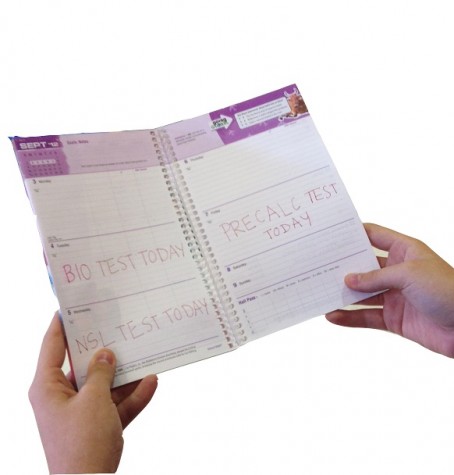 By Julia Heimlich, Circulation Manager

October 2, 2012
The start of a new school year often brings the start of stress, pressure and anxiety. But this year's new testing policy could potentially override some of these tense feelings. A new system was put into place this school year to try to regulate the number of tests given in a school day. Each depa...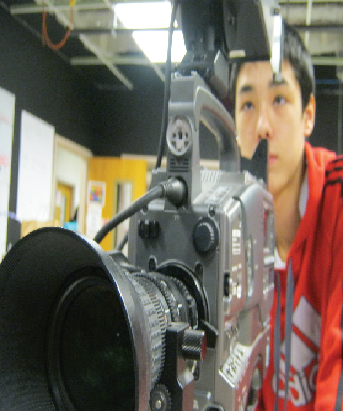 By Emilie Plesset, Online Opinions Editor

December 20, 2011
 CHS students will find more electives from which to choose for the 2012-2013 school year. The new electives that will be offered are Model UN, Peace Studies, Impact: A Survey in Modern American History, Fashion Design and Construction, Filmmaking, Percussion Band, Musical Theatre, Culture in Literatu...
Wednesday, May 15

Varsity Lacrosse

Winston Churchill High School 6 - Richard Montgomery High School 5

Monday, May 13

Varsity Lacrosse

Winston Churchill High School 16 - BCC 3

Friday, May 10

Varsity Lacrosse

Winston Churchill High School 13 - Walter Johnson High School 1

Monday, May 6

Varsity Softball

Winston Churchill High School 11 - Clarksburg High School 14

Friday, May 3

Varsity Baseball

Winston Churchill High School 11 - Magruder High School 2

Friday, May 3

Varsity Softball

Winston Churchill High School 24 - Seneca Valley High School 9

Tuesday, April 30

Varsity Lacrosse

Winston Churchill High School 8 - Damascus High School 15

Saturday, April 27

Varsity Lacrosse

Winston Churchill High School 4 - Richard Montgomery High School 6

Tuesday, April 23

Varsity Lacrosse

Winston Churchill High School 12 - Quince Orchard High School 2

Wednesday, April 17

Varsity Baseball

Winston Churchill High School 13 - Gaithersburg High School 3
The Churchill Observer- May 2018