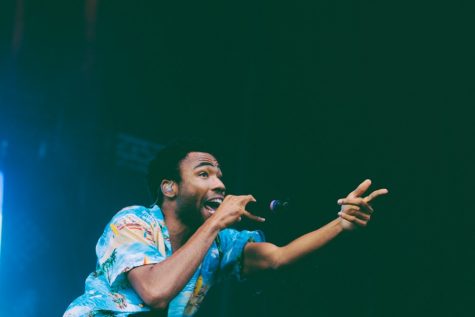 By Sarah O'Brien, Arts Editor

December 7, 2016
Donald Glover, or Childish Gambino's latest album, "Awaken, My Love!" draws from an interesting collection of soul and R&B grooves to create a cohesive sound that differs greatly from Donald Glover's earlier work. In previous albums, Glover has focused on a flat rapping style with modern beats,...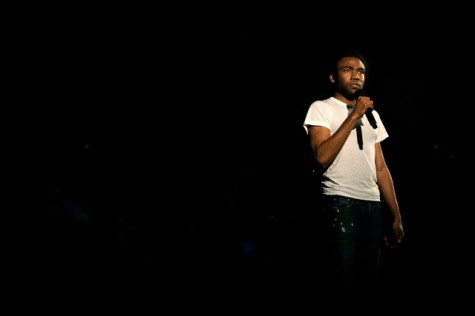 By Arjun Swaminathan, Productions Editor

January 9, 2014
The latest offering from rapper Childish Gambino is a brilliant display of lyrical skill and musical talent, mesmerizing the listener. Gambino, also known under his real name as actor Donald Glover, released Because the Internet internationally Dec. 6, more than two years after his debut ...
Winston Churchill High School

63

Mar 4 / Girls Basketball

Winston Churchill High School

72

Mar 2 / Girls Basketball

Winston Churchill High School

60

Feb 21 / Girls Basketball

Winston Churchill High School

65

Feb 21 / Boys Basketball

Winston Churchill High School

73

Feb 7 / Boys Basketball

Winston Churchill High School

55

Jan 24 / Boys Basketball

Winston Churchill High School

53

Jan 24 / Girls Basketball

Winston Churchill High School

62

Jan 15 / Boys Basketball

Winston Churchill High School

72

Jan 15 / Girls Basketball

Winston Churchill High School

64

Jan 10 / Boys Basketball
The Churchill Observer- May 2018