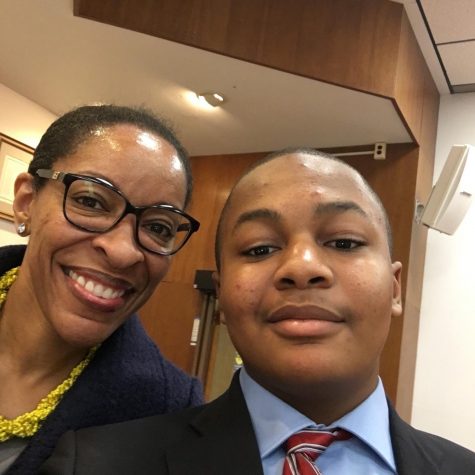 By Ava Freeman, Features Editor

March 3, 2020
With the MCPS operating budget being $2.8 billion, many would think that replacing the current one ply toilet paper in schools with two ply would not affect the county's finances. However, this has proven to be a difficult task, as the transition to two ply would cost the county an additional $31,15...
By Jenna Cantor, Public Relations and Andrea Mirviss, News Editor

January 5, 2010
Cabin John Middle School (CJMS) is currently undergoing a reconstruction that is scheduled to be completed for reopening in August 2011 with an estimated cost of about $48 million.  Demolition on the school began in July shortly after the completion of an asbestos abatement program. Students at CJMS...
Winston Churchill High School

63

Mar 4 / Girls Basketball

Winston Churchill High School

72

Mar 2 / Girls Basketball

Winston Churchill High School

60

Feb 21 / Girls Basketball

Winston Churchill High School

65

Feb 21 / Boys Basketball

Winston Churchill High School

73

Feb 7 / Boys Basketball

Winston Churchill High School

55

Jan 24 / Boys Basketball

Winston Churchill High School

53

Jan 24 / Girls Basketball

Winston Churchill High School

62

Jan 15 / Boys Basketball

Winston Churchill High School

72

Jan 15 / Girls Basketball

Winston Churchill High School

64

Jan 10 / Boys Basketball
The Churchill Observer- May 2018