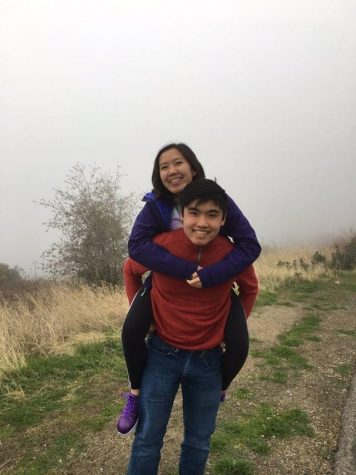 By Benjamin Pham, Advertising & Subscriptions Manager

April 8, 2019
Older siblings may consider their younger siblings annoying, immature and even embarrassing. Likewise, younger siblings often consider their older siblings to be bossy and mean. Eventually, however, the older sibling will go off to college, leaving an absence that the younger child is not used to. As...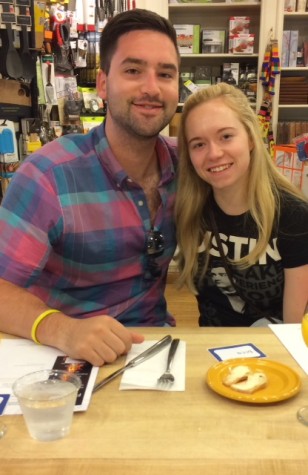 By Erica Spaeth, Senior Writer

May 15, 2014
As we get closer to graduation, we seniors have to think about how to spend our time. We have to say goodbye to most of our friends as we are all attending different colleges and leaving some friends at CHS. As important as it is to utilize these last few weeks with our friends, we also have some...
Winston Churchill High School

63

Mar 4 / Girls Basketball

Winston Churchill High School

72

Mar 2 / Girls Basketball

Winston Churchill High School

60

Feb 21 / Girls Basketball

Winston Churchill High School

65

Feb 21 / Boys Basketball

Winston Churchill High School

73

Feb 7 / Boys Basketball

Winston Churchill High School

55

Jan 24 / Boys Basketball

Winston Churchill High School

53

Jan 24 / Girls Basketball

Winston Churchill High School

62

Jan 15 / Boys Basketball

Winston Churchill High School

72

Jan 15 / Girls Basketball

Winston Churchill High School

64

Jan 10 / Boys Basketball
The Churchill Observer- May 2018