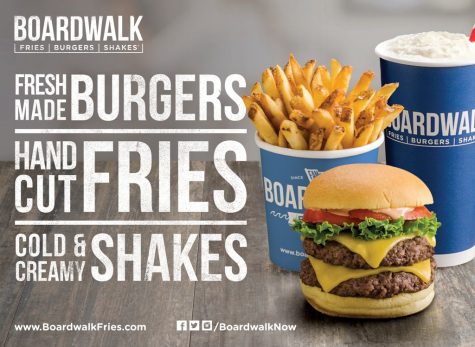 By Brandon Li, Business Manager

March 20, 2017
Montgomery Mall's new restaurant introduces a unique beach-style cuisine to the food court. Established in 1981, Boardwalk is located between Panda Express and Sarku Japan in the Mall. Boardwalk is a combination of a fast food restaurant and classic beach cuisine. The Montgomery Mall site opened ...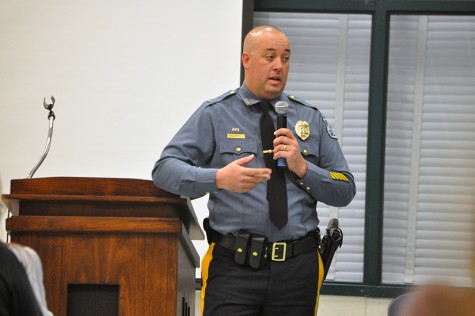 By Elizabeth Campbell, Senior Writer

April 22, 2014
By the age of 18, a person could be drafted to fight for his/her country, enter a legally binding contract, or be called for jury duty to decide the fate of another human. Yet, while the federal government places all this responsibility on 18-year-olds, many beach police treat these adults as childre...
Winston Churchill High School

63

Mar 4 / Girls Basketball

Winston Churchill High School

72

Mar 2 / Girls Basketball

Winston Churchill High School

60

Feb 21 / Girls Basketball

Winston Churchill High School

65

Feb 21 / Boys Basketball

Winston Churchill High School

73

Feb 7 / Boys Basketball

Winston Churchill High School

55

Jan 24 / Boys Basketball

Winston Churchill High School

53

Jan 24 / Girls Basketball

Winston Churchill High School

62

Jan 15 / Boys Basketball

Winston Churchill High School

72

Jan 15 / Girls Basketball

Winston Churchill High School

64

Jan 10 / Boys Basketball
The Churchill Observer- May 2018