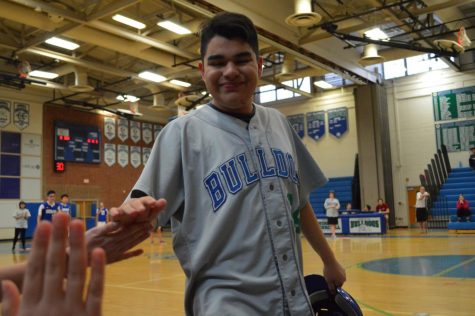 By Sophie Liss, Editor-in-Chief

April 1, 2019
When you think of a typical WCHS spring sport, lacrosse, tennis or baseball may come to mind. However, with a co-ed team that unites to value teamwork and team spirit over individual statistics and results, one spring sport is unlike the rest: allied softball. Allied softball is playing its fourth...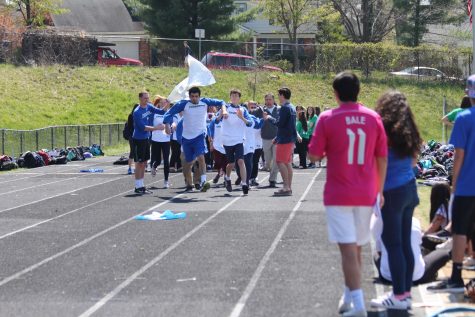 By Sophie Liss, Social Media Editor

May 4, 2016
CHS has introduced a new sport for the current spring season—allied softball. The team was created for students who are interested in playing co-ed softball with their friends and for students in special education programs at CHS. Students who participate in allied softball receive a varsity let...
Winston Churchill High School

63

Mar 4 / Girls Basketball

Winston Churchill High School

72

Mar 2 / Girls Basketball

Winston Churchill High School

60

Feb 21 / Girls Basketball

Winston Churchill High School

65

Feb 21 / Boys Basketball

Winston Churchill High School

73

Feb 7 / Boys Basketball

Winston Churchill High School

55

Jan 24 / Boys Basketball

Winston Churchill High School

53

Jan 24 / Girls Basketball

Winston Churchill High School

62

Jan 15 / Boys Basketball

Winston Churchill High School

72

Jan 15 / Girls Basketball

Winston Churchill High School

64

Jan 10 / Boys Basketball
The Churchill Observer- May 2018