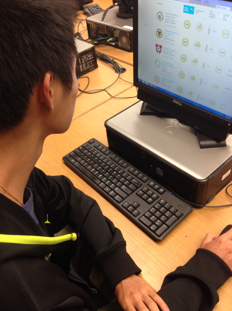 By Alissa Li, Observations Editor

September 11, 2014
Once students graduate from their "underclassmen" status, they are suddenly burdened with a lot more stress. Not only do they have to worry about keeping their GPA afloat, they need to start researching the next step of their lives: college. As seniors are busy worrying about submitting their...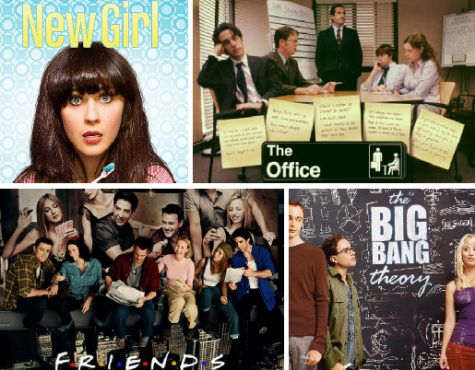 By Alissa Li, Observations Editor

May 23, 2014
As How I Met Your Mother (HIMYM) left the television scene with a legendary bang, die-hard HIMYM fans were left with a gaping hole in their hearts. Suddenly, the show that they had followed for nine full seasons was over, and nothing could possibly fill the emptiness that they felt. No fear, HIMY...
Winston Churchill High School

63

Mar 4 / Girls Basketball

Winston Churchill High School

72

Mar 2 / Girls Basketball

Winston Churchill High School

60

Feb 21 / Girls Basketball

Winston Churchill High School

65

Feb 21 / Boys Basketball

Winston Churchill High School

73

Feb 7 / Boys Basketball

Winston Churchill High School

55

Jan 24 / Boys Basketball

Winston Churchill High School

53

Jan 24 / Girls Basketball

Winston Churchill High School

62

Jan 15 / Boys Basketball

Winston Churchill High School

72

Jan 15 / Girls Basketball

Winston Churchill High School

64

Jan 10 / Boys Basketball
The Churchill Observer- May 2018