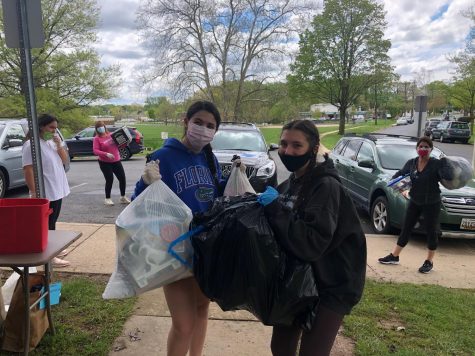 By Aliki Dimitoglou, Advertising and Subscriptions Manager

May 29, 2020
Everyone is asking about Covid-19. Where did it start? What can I do to stay safe? What will happen to my business and family? How can I help? There is an answer to the last question: students from around MCPS have stepped in to help their community, through a volunteer program called the Covid Cadets...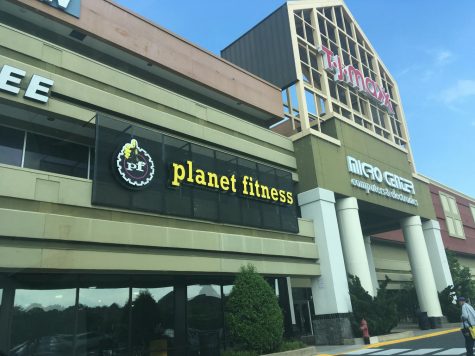 By Aliki Dimitoglou, Advertising & Subscriptions Manager

June 4, 2019
Students who go to the gym for whatever reasons, to enjoy, to get in shape or to chat, are in for a sweet treat: the Teen Summer Challenge offered by Planet Fitness. The Teen Summer Challenge is an opportunity for high school students ages 15 - 18 to workout from now to Sept. 1 completely free. There...
Winston Churchill High School

63

Mar 4 / Girls Basketball

Winston Churchill High School

72

Mar 2 / Girls Basketball

Winston Churchill High School

60

Feb 21 / Girls Basketball

Winston Churchill High School

65

Feb 21 / Boys Basketball

Winston Churchill High School

73

Feb 7 / Boys Basketball

Winston Churchill High School

55

Jan 24 / Boys Basketball

Winston Churchill High School

53

Jan 24 / Girls Basketball

Winston Churchill High School

62

Jan 15 / Boys Basketball

Winston Churchill High School

72

Jan 15 / Girls Basketball

Winston Churchill High School

64

Jan 10 / Boys Basketball
The Churchill Observer- May 2018