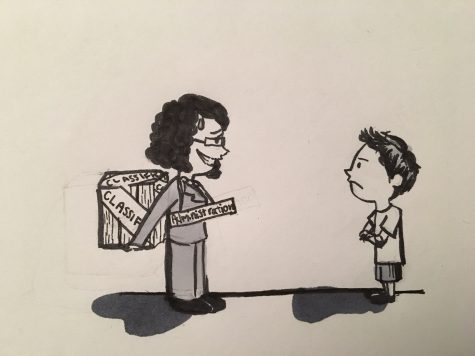 January 11, 2017

Filed under Observer Opinion, Opinions
We think of CHS as place where all are welcome and as a place where students have the support they need. But time and time again, this ideal has unfortunately been proven incorrect. Over the past year, CHS has been through an extraordinary number of emotional stressors. As a community, we look towards...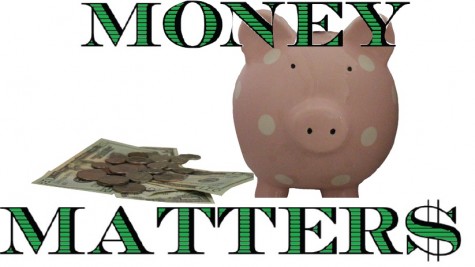 By Lara Fu and Dana Youngentob

February 28, 2013

Filed under Online Exclusives, Top Stories
CHS staff and administration are working to improve financial processes and procedures after receiving a subpar 2012 internal audit from MCPS. Some of the audit's criticisms included incorrectly classified transactions; the purchase of a cell phone for a staff member when MCPS already provided th...
Wednesday, January 16

Boys Basketball

Winston Churchill High School 62 - Sherwood 50

Wednesday, January 16

Girls Basketball

Winston Churchill High School 53 - Sherwood 23

Tuesday, January 15

Girls Basketball

Winston Churchill High School 59 - Einstein 30

Tuesday, January 15

Wrestling

Winston Churchill High School 51 - Paint Branch 21

Friday, January 11

Boys Basketball

Winston Churchill High School 45 - Whitman 59

Friday, January 11

Girls Basketball

Winston Churchill High School 39 - Whitman 40

Thursday, January 10

Wrestling

Winston Churchill High School 38 - Quince Orchard 30

Wednesday, January 9

Girls Basketball

Winston Churchill High School 68 - Paint Branch 51

Wednesday, January 9

Boys Basketball

Winston Churchill High School 64 - Paint Branch 80

Thursday, January 3

Boys Basketball

Winston Churchill High School 73 - Wheaton 34
The Churchill Observer- May 2018