By Yash Nigram, Production Editor

September 30, 2013
MCPS has established school-based wellness centers at Gaithersburg High School and Watkins Mill High School this school year to raise health awareness and make medical services more accessible to their students. The only other high school in the county with a wellness center is Northwood High School, which has had one since 2008. According to MCPS Spokesman Dana Tofig, the wellness centers provid...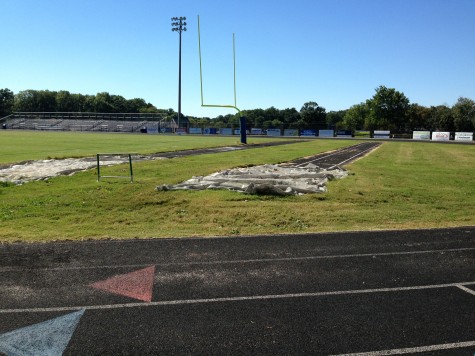 By Madison Hurr, Production editor

September 24, 2013
Since the formation of a countywide wellness program a few years ago, teachers have taken up the challenge of practicing healthy living and have encouraged others to do the same. This September is Self Improvement Month and several teachers will honor this month with their participation in the CHS Tea...