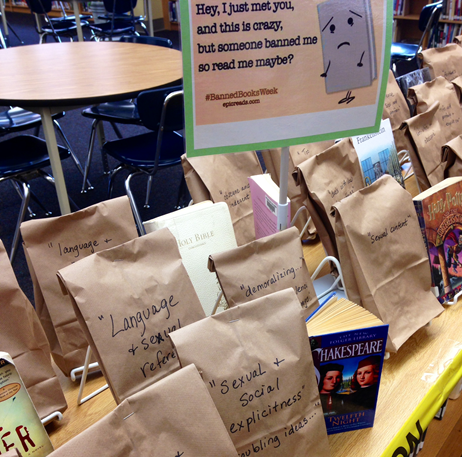 By Kim Rooney, Production Editor

September 25, 2014
Classics like The Great Gatsby and To Kill a Mockingbird might not seem as if they have much in common with popular young adult novels such as Harry Potter and The Hunger Games, but all of these books, and many more, have at some point been banned or challenged. Banned Books Week is being celebrated from...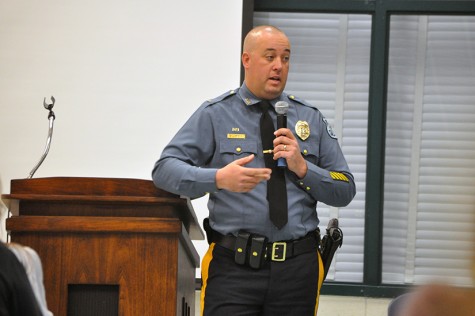 By Elizabeth Campbell, Senior Writer

April 22, 2014
By the age of 18, a person could be drafted to fight for his/her country, enter a legally binding contract, or be called for jury duty to decide the fate of another human. Yet, while the federal government places all this responsibility on 18-year-olds, many beach police treat these adults as childre...
Winston Churchill High School

63

Mar 4 / Girls Basketball

Winston Churchill High School

72

Mar 2 / Girls Basketball

Winston Churchill High School

60

Feb 21 / Girls Basketball

Winston Churchill High School

65

Feb 21 / Boys Basketball

Winston Churchill High School

73

Feb 7 / Boys Basketball

Winston Churchill High School

55

Jan 24 / Boys Basketball

Winston Churchill High School

53

Jan 24 / Girls Basketball

Winston Churchill High School

62

Jan 15 / Boys Basketball

Winston Churchill High School

72

Jan 15 / Girls Basketball

Winston Churchill High School

64

Jan 10 / Boys Basketball
The Churchill Observer- May 2018