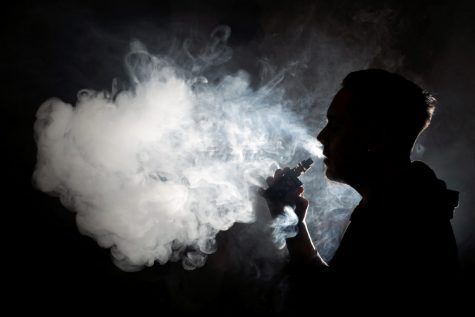 By Miranda Chung and Ohio Meshanko

October 18, 2019
To date, more than ten teenagers have been confirmed dead as a direct result of e-cigarettes, or vapes. Last spring, some anonymous WCHS students were found intoxicated in a bathroom due to vaping. One student even had to be picked up by ambulance after another vaping related incident.  E-cigs w...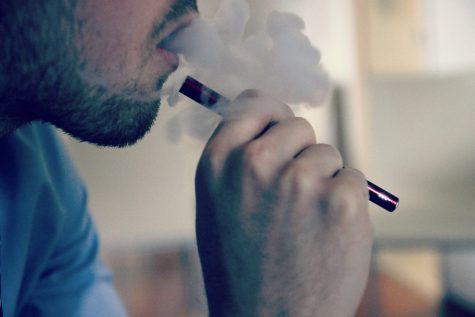 By Bryan Fletcher and Benjamin Pham

May 8, 2019
Following recent, notable events at school involving THC addictions and the use of vape pens, the WCHS administration is looking into new policies restricting the presence of drugs on school grounds and in classrooms. With now being a better time than ever to initiate discussions about the hazards...
Winston Churchill High School

63

Mar 4 / Girls Basketball

Winston Churchill High School

72

Mar 2 / Girls Basketball

Winston Churchill High School

60

Feb 21 / Girls Basketball

Winston Churchill High School

65

Feb 21 / Boys Basketball

Winston Churchill High School

73

Feb 7 / Boys Basketball

Winston Churchill High School

55

Jan 24 / Boys Basketball

Winston Churchill High School

53

Jan 24 / Girls Basketball

Winston Churchill High School

62

Jan 15 / Boys Basketball

Winston Churchill High School

72

Jan 15 / Girls Basketball

Winston Churchill High School

64

Jan 10 / Boys Basketball
The Churchill Observer- May 2018