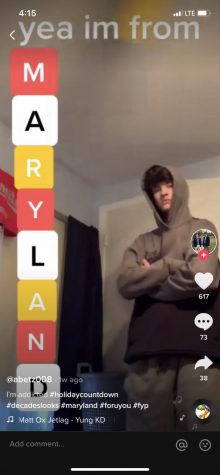 By Ela Jalil and Olivia Yasharoff

January 14, 2020
TikTok has been sweeping the nation with its viral dance trends, comedy skits and lipsyncing videos. But when WCHS students noticed lots of Maryland and Montgomery County themed videos randomly appearing, they knew something was off.  Picture this: you are mindlessly scrolling through the "For Yo...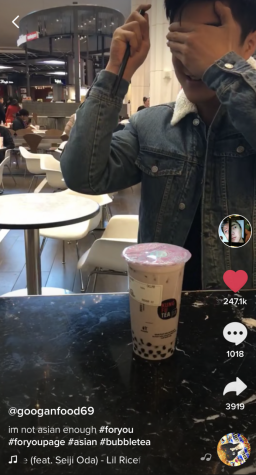 By Nur Yavuz, Staff Writer

June 6, 2019
With fun, quirky and creative concepts, TikTok is an app where users can create, share and discover short music videos. It is often used as a platform for people to express themselves through dance, lip syncing and comedy. TikTok was created in China and it is valued at $75 billion. A majority of th...
Friday, January 24

Boys Basketball

Winston Churchill High School 55 - Whitman 56

Friday, January 24

Girls Basketball

Winston Churchill High School 53 - Whitman 33

Wednesday, January 15

Boys Basketball

Winston Churchill High School 62 - Whitman 58

Wednesday, January 15

Girls Basketball

Winston Churchill High School 72 - Whitman 29

Friday, January 10

Boys Basketball

Winston Churchill High School 64 - Wootton 50

Tuesday, January 7

Girls Basketball

Winston Churchill High School 65 - WJ 30

Friday, January 3

Boys Basketball

Winston Churchill High School 72 - Einstein 35

Wednesday, December 18

Girls Basketball

Winston Churchill High School 67 - Kennedy 14

Friday, December 13

Boys Basketball

Winston Churchill High School 61 - Springbrook 71

Friday, December 13

Girls Basketball

Winston Churchill High School 74 - Springbrook 12

Tuesday, December 10

Girls Basketball

Winston Churchill High School 59 - Urbana 26

Tuesday, December 10

Boys Basketball

Winston Churchill High School 69 - Urbana 60
The Churchill Observer- May 2018