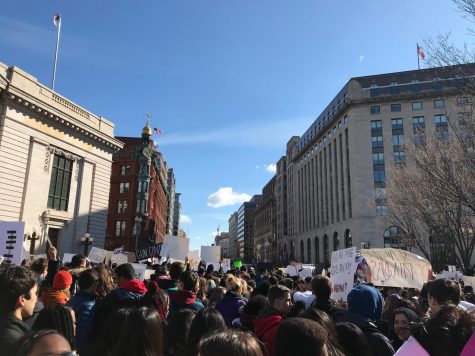 By Vicky Gunawan, Observations Editor

December 17, 2018
As of Dec. 5, MCPS is planning to pass a proposal which would allow students to skip classes to attend political protests. The MCPS Board of Education is expected to pass the proposal as early as Jan. If this proposal gets passed, MCPS will be one of very few school districts in the country that allows...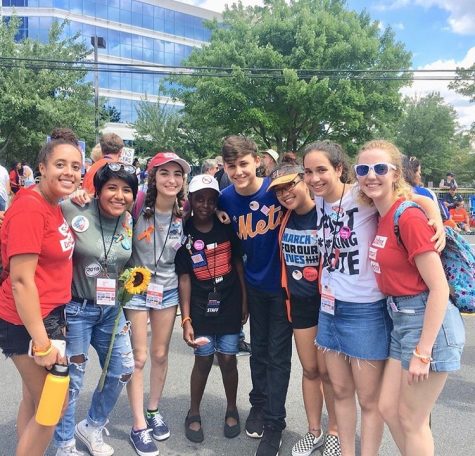 By Sophie Liss, Editor-in-Chief

November 20, 2018
A proposal introduced in Aug. suggested that the National Park Service (NPS) should require protestors to reimburse the agency for the support and security it provides during demonstrations. In addition, other proposals would limit the amount of people that can protest and the areas they are allowed ...
Friday, December 6

Boys Basketball

Winston Churchill High School 61 - Paint Branch 63

Friday, December 6

Girls Basketball

Winston Churchill High School 66 - Paint Branch 64

Wednesday, November 13

Girls Varsity Volleyball

Winston Churchill High School 1 - Arundel 3

Saturday, November 2

Girls Varsity Soccer

Winston Churchill High School 2 - Quince Orchard 1

Friday, October 25

Varsity Girls Volleyballl

Winston Churchill High School 3 - BHS 1

Friday, October 25

Varsity Boys Football

Winston Churchill High School 8 - BCC 14

Thursday, October 17

Varsity Boys Soccer

Winston Churchill High School 3 - Poolesville 1

Thursday, October 17

Varsity Girls Soccer

Winston Churchill High School 5 - Poolesville 0

Tuesday, October 15

Varsity Girls Field Hockey

Winston Churchill High School 6 - Wheaton 0

Monday, October 14

Varsity Girls Soccer

Winston Churchill High School 7 - Rockville 0

Thursday, October 10

Varsity Boys Soccer

Winston Churchill High School 0 - Whitman 7

Thursday, October 10

Varsity Girls Volleyball

Winston Churchill High School 0 - Wootton 3
The Churchill Observer- May 2018