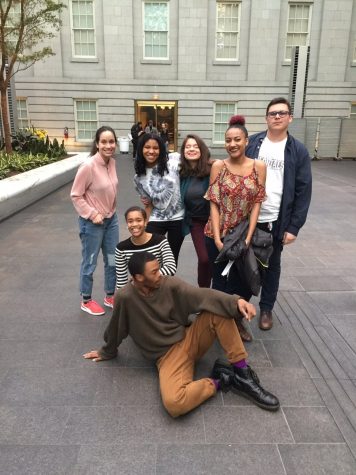 By Jenna Greenzaid, Circulation Manager

March 10, 2017
Whenever one thinks of slam poetry, their first thought is most likely of the iconic slam poetry scene in the movie 22 Jump Street and yet there's still so much unknown about the art. Every year, there is a competition for people in the DC area to get on the DC Youth Slam Team, a slam poetry competi...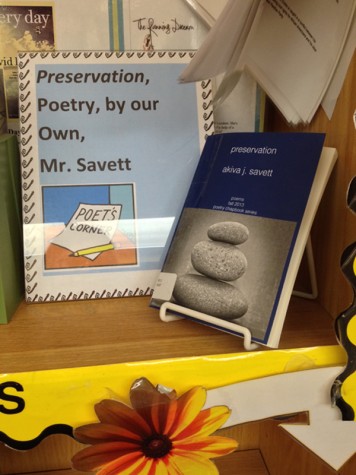 By Sammi Silber, Observations Editor

February 27, 2014
English teacher Jeffrey Savett held a live reading of his poetry book Preservation on Feb. 6 at CHS. He read a few poems from the book, including "Preservation" and "Practice." According to Savett, he was excited to read some of his poems in front of the Potomac community and his students.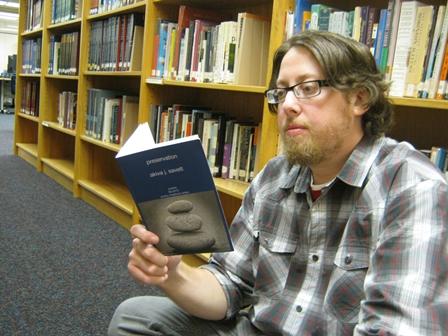 By Ilana Berger, Online News Editor

September 25, 2013
Jeffrey Savett, AP Literature and  Composition teacher, published July 29 his first poetry chapbook, a short collection of poems that revolve around a common theme. Titled Preservation, and published by CoreyJF Publishing, the book contains poetry from throughout Savett's career. Q: Many students...