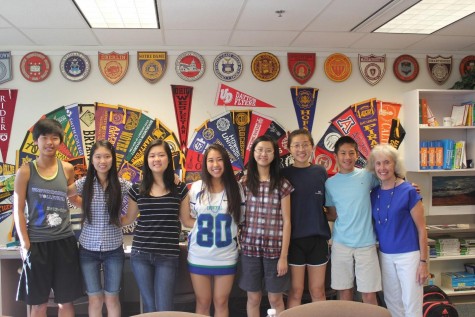 By Arjun Swaminathan and Isabel Dibble

September 15, 2015
CHS honored its National Merit Scholarship Semifinalists for their performance on the 2014 PSAT on Sept. 11. Out of the 1.5 million juniors nationally who take the PSAT, only 16000 are selected for this recognition. As much as 32 million dollars in scholarships are handed out as rewards for student...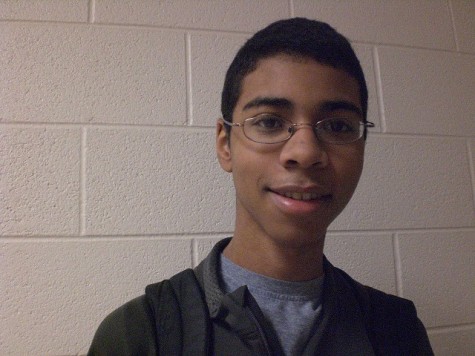 By Nicole Malament, Observations Editor

January 2, 2013
Congratulations to seniors Joshuah Bohman and Austen Ivey for being awarded with the Outstanding Participants in the National Achievement scholarship. They are among 3,100 honored students who scored in the top three percent of more than 160,000 Black American students in the 2011 Preliminary SAT/Nat...
Winston Churchill High School

63

Mar 4 / Girls Basketball

Winston Churchill High School

72

Mar 2 / Girls Basketball

Winston Churchill High School

60

Feb 21 / Girls Basketball

Winston Churchill High School

65

Feb 21 / Boys Basketball

Winston Churchill High School

73

Feb 7 / Boys Basketball

Winston Churchill High School

55

Jan 24 / Boys Basketball

Winston Churchill High School

53

Jan 24 / Girls Basketball

Winston Churchill High School

62

Jan 15 / Boys Basketball

Winston Churchill High School

72

Jan 15 / Girls Basketball

Winston Churchill High School

64

Jan 10 / Boys Basketball
The Churchill Observer- May 2018