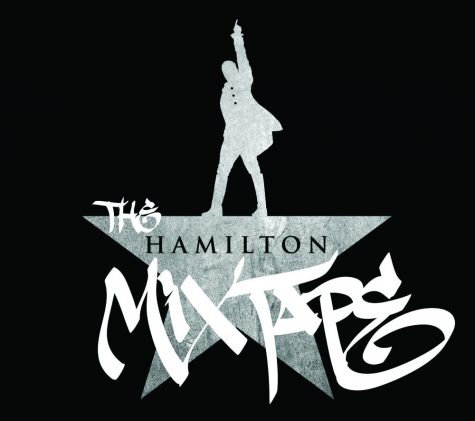 By Drew Ingall, Social Media Editor

January 9, 2017
"Hamilton" creator Lin-Manuel Miranda "is not throwing away his shot." In fact, he's taking one more. And the best part of this one is that it's exposing his revolutionary music to those who might never be able to, or have interest in, seeing his show. "The Hamilton Mixtape" is a collaboration...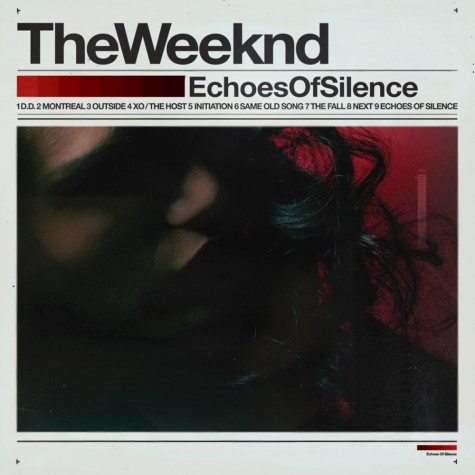 By By: Josh Samson, Arts Editor

February 21, 2012
It's unnatural in this age's music industry to find a young, talented artist who is able to independently create a masterpiece that changes the face of popular music and seems to head towards getting a "classic" title in the future. It's even harder to find an artist who can do it three times. With...
Winston Churchill High School

63

Mar 4 / Girls Basketball

Winston Churchill High School

72

Mar 2 / Girls Basketball

Winston Churchill High School

60

Feb 21 / Girls Basketball

Winston Churchill High School

65

Feb 21 / Boys Basketball

Winston Churchill High School

73

Feb 7 / Boys Basketball

Winston Churchill High School

55

Jan 24 / Boys Basketball

Winston Churchill High School

53

Jan 24 / Girls Basketball

Winston Churchill High School

62

Jan 15 / Boys Basketball

Winston Churchill High School

72

Jan 15 / Girls Basketball

Winston Churchill High School

64

Jan 10 / Boys Basketball
The Churchill Observer- May 2018