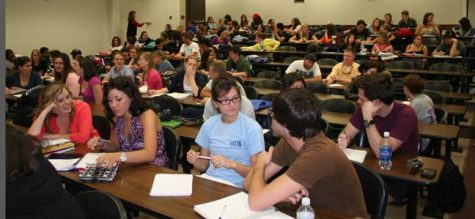 By Anna Kronthal, Assistant Opinions Editor

December 6, 2018
With the hassle of getting out the door in the morning, rush-hour traffic, and school parking, would having to get through metal detectors just an additional excuse for why a student is be late to school? In light of recent school shootings, public and private high schools around the co...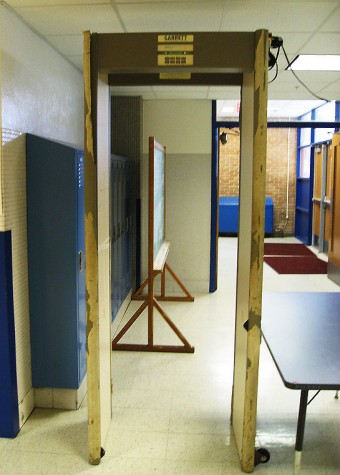 By Julia Reagan, Public Relations and Social Media Manager

September 25, 2012
How many students at CHS would expect to hear a gunshot in the cafeteria?  How many would expect a violent and potentially fatal event to happen on their first day of school? The students at Perry Hall High School in Baltimore County certainly were not expecting it, and CHS students would not either.  B...
Tags: detectors, Julia, Julia Reagan, metal, Metal detectors, Reagan, saftey, School, school saftey, Security, violence, weapons
Winston Churchill High School

63

Mar 4 / Girls Basketball

Winston Churchill High School

72

Mar 2 / Girls Basketball

Winston Churchill High School

60

Feb 21 / Girls Basketball

Winston Churchill High School

65

Feb 21 / Boys Basketball

Winston Churchill High School

73

Feb 7 / Boys Basketball

Winston Churchill High School

55

Jan 24 / Boys Basketball

Winston Churchill High School

53

Jan 24 / Girls Basketball

Winston Churchill High School

62

Jan 15 / Boys Basketball

Winston Churchill High School

72

Jan 15 / Girls Basketball

Winston Churchill High School

64

Jan 10 / Boys Basketball
The Churchill Observer- May 2018