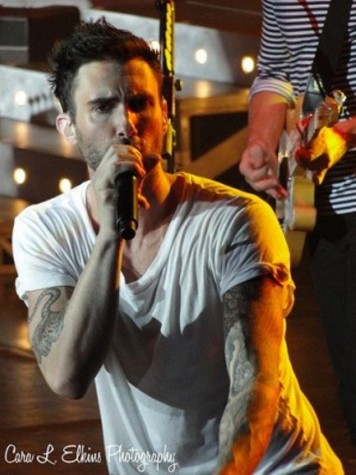 By Lauren Price, Online Arts Editor

September 24, 2012
Summer and music have always gone hand in hand. Whether it be listening to music during free time, or rocking out at a party, tunes are an important part of this season. Here is a short list of the most notable tracks released in the summer of 2012. Sleeping with Sirens, If You Were a Movie, This...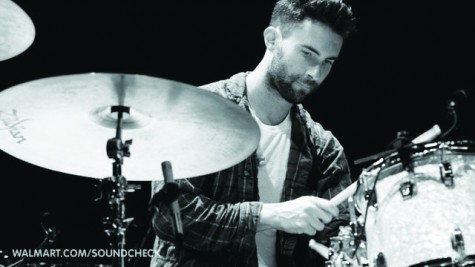 By By Amna Farooqi, Editor-in-Chief

December 21, 2011
Maroon 5's third studio album, Hands All Over, might have come out over a year ago, but its songs are still playing on the radio and resonating with their audience, proof of the band's talent and progress since its debut in the pop rock world nearly 10 years ago. Frontman Adam Lev...
Winston Churchill High School

63

Mar 4 / Girls Basketball

Winston Churchill High School

72

Mar 2 / Girls Basketball

Winston Churchill High School

60

Feb 21 / Girls Basketball

Winston Churchill High School

65

Feb 21 / Boys Basketball

Winston Churchill High School

73

Feb 7 / Boys Basketball

Winston Churchill High School

55

Jan 24 / Boys Basketball

Winston Churchill High School

53

Jan 24 / Girls Basketball

Winston Churchill High School

62

Jan 15 / Boys Basketball

Winston Churchill High School

72

Jan 15 / Girls Basketball

Winston Churchill High School

64

Jan 10 / Boys Basketball
The Churchill Observer- May 2018