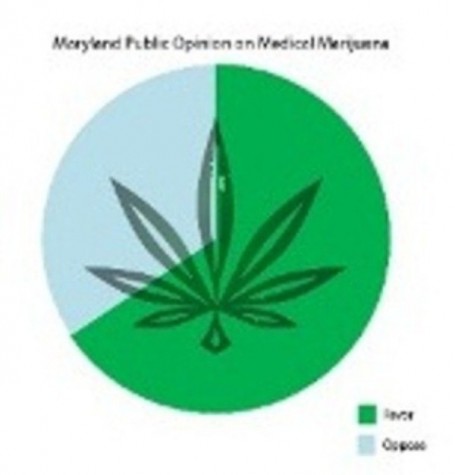 By Sonia Shekar and Lara Fu

April 25, 2013
Pot. Weed. Mary Jane. Herb. Bud. Nug. Whatever name you know marijuana by, laws regarding its use in the state of Maryland may be changing soon. The Maryland House of Representatives and Senate are currently debating on two issues regarding marijuana: legalizing its use for medical purposes and decrim...
By By Charlotte Scarborough, Staff Writer

February 21, 2012
American society has taken great strides toward achieving equality for its citizens in the past few decades. Unfortunately, it seems like basic human rights are now under assault in the state of Tennessee. The Family Action Council of Tennessee (FACT), a conservative organization that believes in...
Winston Churchill High School

63

Mar 4 / Girls Basketball

Winston Churchill High School

72

Mar 2 / Girls Basketball

Winston Churchill High School

60

Feb 21 / Girls Basketball

Winston Churchill High School

65

Feb 21 / Boys Basketball

Winston Churchill High School

73

Feb 7 / Boys Basketball

Winston Churchill High School

55

Jan 24 / Boys Basketball

Winston Churchill High School

53

Jan 24 / Girls Basketball

Winston Churchill High School

62

Jan 15 / Boys Basketball

Winston Churchill High School

72

Jan 15 / Girls Basketball

Winston Churchill High School

64

Jan 10 / Boys Basketball
The Churchill Observer- May 2018