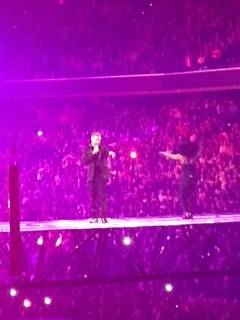 By Erica Spaeth, Photo Editor

February 26, 2014
Justin Timberlake's 20/20 Experience World Tour definitely gives fans a lot to look at. From colorful strobe lights to classic dance moves, Timberlake occupies the stage.                                  The Feb 24 concert at the Verizon Center kicked off with ...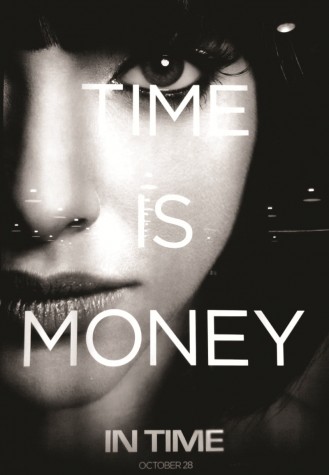 By By: Natasha Palance, Staff Writer

November 22, 2011
Time is of the essence in the new sci-fi allegorical action thriller, In Time, which leaves audience members sitting on the edge of their seats and pondering the ever imbalanced social and wealth system in society. The film takes off from an intriguing premise that's shrewd, fun, original and time...
Winston Churchill High School

63

Mar 4 / Girls Basketball

Winston Churchill High School

72

Mar 2 / Girls Basketball

Winston Churchill High School

60

Feb 21 / Girls Basketball

Winston Churchill High School

65

Feb 21 / Boys Basketball

Winston Churchill High School

73

Feb 7 / Boys Basketball

Winston Churchill High School

55

Jan 24 / Boys Basketball

Winston Churchill High School

53

Jan 24 / Girls Basketball

Winston Churchill High School

62

Jan 15 / Boys Basketball

Winston Churchill High School

72

Jan 15 / Girls Basketball

Winston Churchill High School

64

Jan 10 / Boys Basketball
The Churchill Observer- May 2018