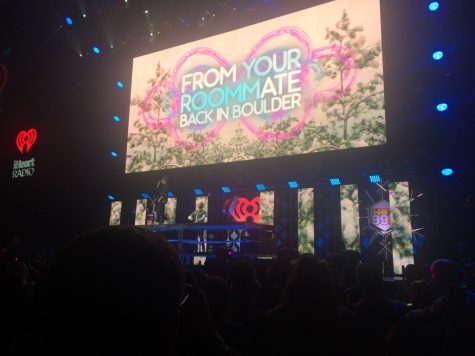 By Jenna Greenzaid, Circulation Manager

December 16, 2016
'Tis the season of (holiday) music, spirit, friends and family. The mash-up holiday concert known as "Jingle Ball" is a combination of all four of those things. For many years, iHeartRadio has been teaming up with Capital One to bring residents of the D.C. area a concert that hosts a snapshot of...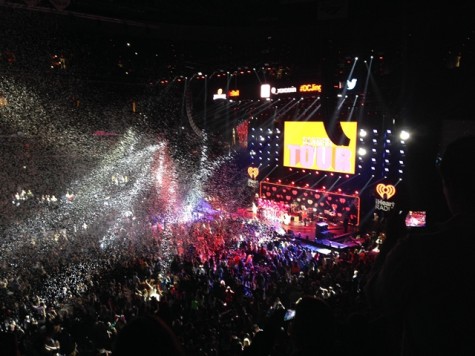 By Erica Spaeth, Photography Editor-in-Chief

December 18, 2013
Each year, iHeart Radio and Hot 99.5's Kane Show host Overstock.com's Christmas concert "Jingle Ball" at the Verizon Center in Washington, DC. This concert consists of a lineup of performances from this year's top selling artists. This year, the Jingle Ball featured Jason Derulo, Fifth Harmon...
Winston Churchill High School

63

Mar 4 / Girls Basketball

Winston Churchill High School

72

Mar 2 / Girls Basketball

Winston Churchill High School

60

Feb 21 / Girls Basketball

Winston Churchill High School

65

Feb 21 / Boys Basketball

Winston Churchill High School

73

Feb 7 / Boys Basketball

Winston Churchill High School

55

Jan 24 / Boys Basketball

Winston Churchill High School

53

Jan 24 / Girls Basketball

Winston Churchill High School

62

Jan 15 / Boys Basketball

Winston Churchill High School

72

Jan 15 / Girls Basketball

Winston Churchill High School

64

Jan 10 / Boys Basketball
The Churchill Observer- May 2018