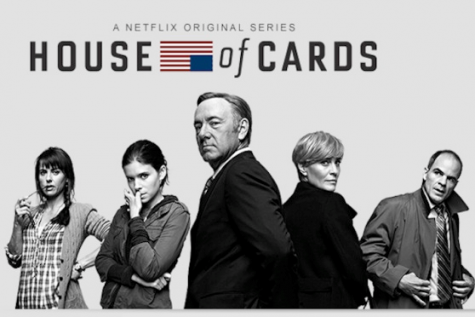 By Ross Tanenbaum, Production Editor

February 24, 2015
Politics and corruption are just two of the words that describe the events that unfold in the show House of Cards. The third season of the Netflix exclusive show, House of Cards, premieres Feb. 27. The show revolves around Frank Underwood (Kevin Spacey, American Beauty), a corrupt congressman who...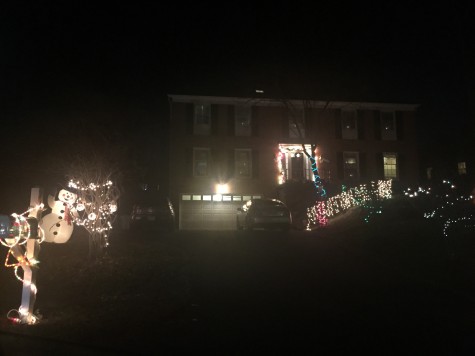 By Michael Fox and Thomas Atkinson

December 23, 2014
The holiday season is here and what better way to express love for this festive time than to decorate your house? The Observer toured Potomac to find houses that are bursting with holiday spirit and interviewed members of each house. We will begin our tour from our very own CHS. Take a right onto Tuc...
Winston Churchill High School

63

Mar 4 / Girls Basketball

Winston Churchill High School

72

Mar 2 / Girls Basketball

Winston Churchill High School

60

Feb 21 / Girls Basketball

Winston Churchill High School

65

Feb 21 / Boys Basketball

Winston Churchill High School

73

Feb 7 / Boys Basketball

Winston Churchill High School

55

Jan 24 / Boys Basketball

Winston Churchill High School

53

Jan 24 / Girls Basketball

Winston Churchill High School

62

Jan 15 / Boys Basketball

Winston Churchill High School

72

Jan 15 / Girls Basketball

Winston Churchill High School

64

Jan 10 / Boys Basketball
The Churchill Observer- May 2018