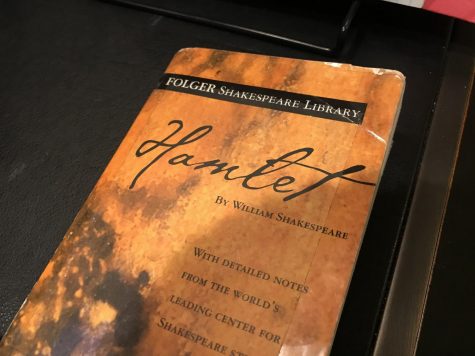 By Ohio Meshanko, Promotions Manager

December 8, 2019
"The dram of [evil] / Doth all the noble substance of a doubt / to his own scandal." This line from William Shakespeare's famous play, Hamlet, is meaningful yet confusing. Undoubtedly, a great theme of the play hides behind the early modern English. Students worldwide have been asked to 't...
By By Sarah Reitzes, Fact Checker

December 21, 2010
The K-12 Math Work Group presented a set of 26 recommendations for changes to the MCPS math curriculum to Superintendent Jerry Weast and the Board of Education in early November. Assembled in January 2009, the K-12 Math Work Group's objective is to improve the MCPS math program. "The goal of the...
Winston Churchill High School

63

Mar 4 / Girls Basketball

Winston Churchill High School

72

Mar 2 / Girls Basketball

Winston Churchill High School

60

Feb 21 / Girls Basketball

Winston Churchill High School

65

Feb 21 / Boys Basketball

Winston Churchill High School

73

Feb 7 / Boys Basketball

Winston Churchill High School

55

Jan 24 / Boys Basketball

Winston Churchill High School

53

Jan 24 / Girls Basketball

Winston Churchill High School

62

Jan 15 / Boys Basketball

Winston Churchill High School

72

Jan 15 / Girls Basketball

Winston Churchill High School

64

Jan 10 / Boys Basketball
The Churchill Observer- May 2018