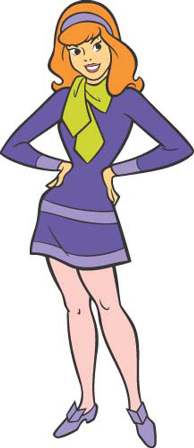 By Brett Sachs

May 31, 2013
As most seniors look back on their high school experience and create a bucket list of all the things they wish they could have done, I look back on my two-and-a-half years at Churchill and count five things you SHOULDN'T do as a high school senior. The following is a condensed version of my very own...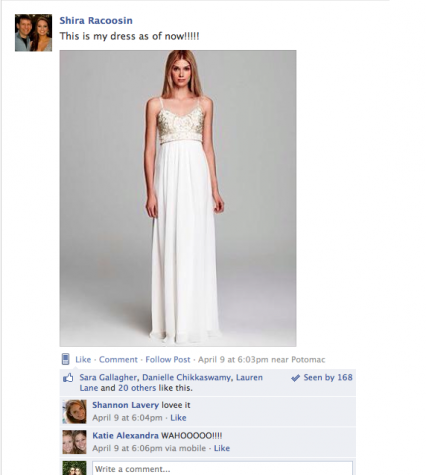 By Brett Sachs, Senior Writer

April 30, 2013
 Every year around early April, senior girls begin the countdown to one of the most anticipated events of their high school experiences—prom. This year, the CHS senior girls are continuing the tradition with a new twist by forming a Facebook group dedicated to sharing their prom dresses. Origina...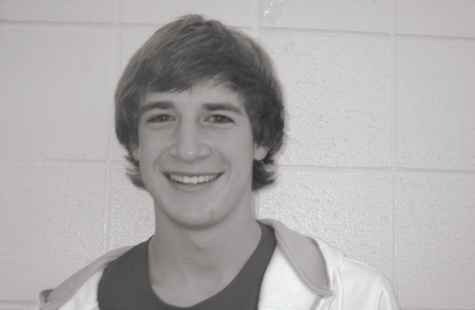 By By Brett Sachs. News Production Editor

December 22, 2011
Congratulations to junior Matt Leonard, for verbally committing to play Division I lacrosse at Towson University. Leonard has played lacrosse since age 10 and has been on the varsity team at CHS since his freshman year. He also trains with Next Level and Performance club lacrosse teams.