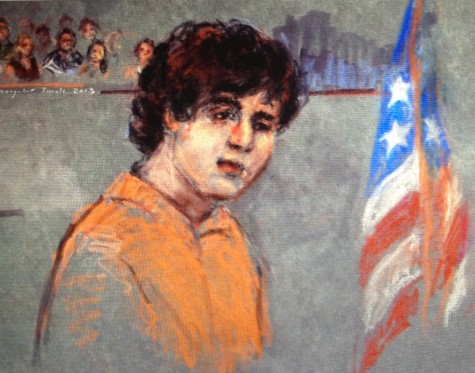 By Sammi Silber, Observations Editor

July 10, 2013
Dzhokhar Tsarnaev, the suspect accused of the April 15 Boston Marathon bombings, appeared in court July 10 and pleaded not guilty to 30 Federal charges. Dzhokhar Tsarnaev and his brother, Tamerlan, both Russian and Muslim, are suspected and accused of detonating bombs at the Boston Marathon...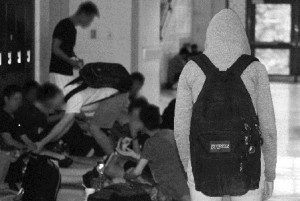 By Katie Clem, Emily Jin, Production Editors

May 31, 2013
The fear that Tamerlan Tsarnaev, 26, and his brother Dzhokhar, 19, instilled during the Boston Marathon bombing has led many to question whether stricter gun regulation will put an end to the acts of violence and terror. The true threat lies not with the weapons, but within the people behind the weapon...
Winston Churchill High School

63

Mar 4 / Girls Basketball

Winston Churchill High School

72

Mar 2 / Girls Basketball

Winston Churchill High School

60

Feb 21 / Girls Basketball

Winston Churchill High School

65

Feb 21 / Boys Basketball

Winston Churchill High School

73

Feb 7 / Boys Basketball

Winston Churchill High School

55

Jan 24 / Boys Basketball

Winston Churchill High School

53

Jan 24 / Girls Basketball

Winston Churchill High School

62

Jan 15 / Boys Basketball

Winston Churchill High School

72

Jan 15 / Girls Basketball

Winston Churchill High School

64

Jan 10 / Boys Basketball
The Churchill Observer- May 2018