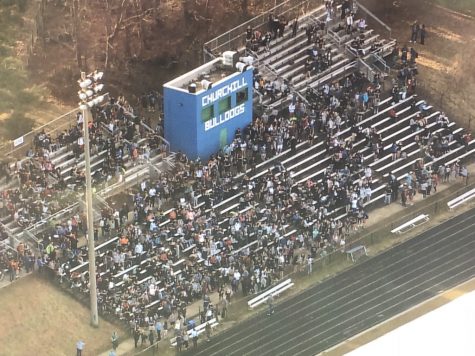 By Anna Kronthal, Opinions Editor

November 10, 2019
Last year's bomb threat left WCHS students evacuated from the building and contained within the football field stadium for hours. This past month's shooting threat left students in their regular classes as if attending a normal day of school. Threats of school violence are becoming increasingly common. Alt...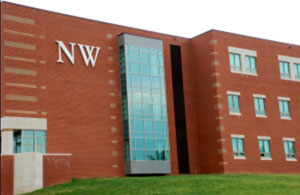 By Dana Harris, Senior Writer

April 29, 2014
Gun violence and bomb threats led to evacuations at Northwest High School and Northwood High School at around 9:50 a.m. on April 29. "Once police received the threats both schools were evacuated as a precaution," MCPS spokesperson Gboyinde Onijala said. According to the Washington Post, police...
Winston Churchill High School

63

Mar 4 / Girls Basketball

Winston Churchill High School

72

Mar 2 / Girls Basketball

Winston Churchill High School

60

Feb 21 / Girls Basketball

Winston Churchill High School

65

Feb 21 / Boys Basketball

Winston Churchill High School

73

Feb 7 / Boys Basketball

Winston Churchill High School

55

Jan 24 / Boys Basketball

Winston Churchill High School

53

Jan 24 / Girls Basketball

Winston Churchill High School

62

Jan 15 / Boys Basketball

Winston Churchill High School

72

Jan 15 / Girls Basketball

Winston Churchill High School

64

Jan 10 / Boys Basketball
The Churchill Observer- May 2018