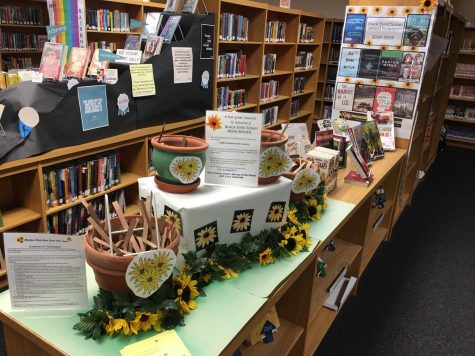 By Andrew Chan, Sports Editor

May 17, 2019
Typically, students have to search long and hard just to find a decent book. But imagine if there was a list with the best books of the year specifically tailored for high schoolers. Such a list exists, and it is called the Black Eyed Susan novels list. Each year, a group of librarians choose seve...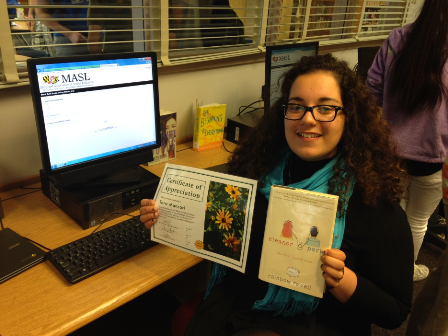 By Kim Rooney, Senior Writer

April 24, 2015
Choosing a favorite book is always difficult, but the Maryland Association of School Librarians (MASL) makes it easier by narrowing the choices to 10 books. CHS students who read at least three Black-Eyed Susan (BES) nominee books joined other Maryland students April 22 in voting for the best out...
Winston Churchill High School

63

Mar 4 / Girls Basketball

Winston Churchill High School

72

Mar 2 / Girls Basketball

Winston Churchill High School

60

Feb 21 / Girls Basketball

Winston Churchill High School

65

Feb 21 / Boys Basketball

Winston Churchill High School

73

Feb 7 / Boys Basketball

Winston Churchill High School

55

Jan 24 / Boys Basketball

Winston Churchill High School

53

Jan 24 / Girls Basketball

Winston Churchill High School

62

Jan 15 / Boys Basketball

Winston Churchill High School

72

Jan 15 / Girls Basketball

Winston Churchill High School

64

Jan 10 / Boys Basketball
The Churchill Observer- May 2018