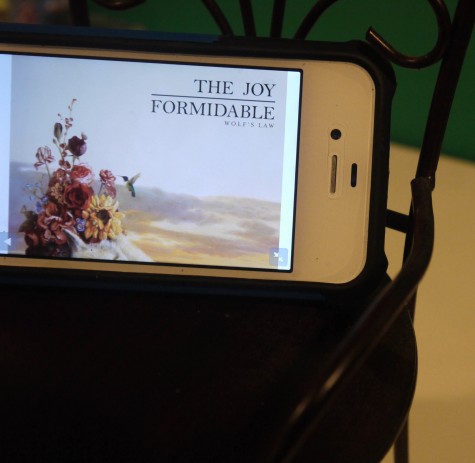 By Ilana Berger, Fact Checker

February 28, 2013
 If Muse and Arcade Fire had a baby, it would be Welsh indie rock band: The Joy Formidable. The band released their second album, Wolf's Law, Jan 21.  Singer and guitarist Bryan Ritzy, drummer Matt Thomas and bassist Rhydian Dafydd released their first album, The Big Roar, in 2011 and turned head...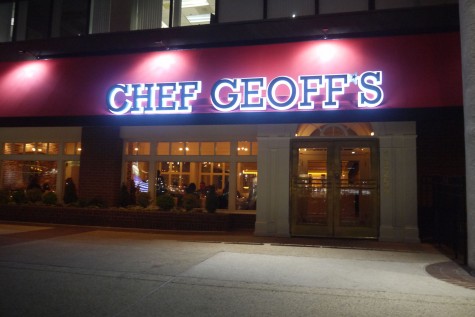 By Ilana Berger, Fact Checker

November 29, 2012
For anyone looking to show their buds some love—taste buds that is—Chef Geoff's is the place to go. Chef Geoff's became wildly popular with its first two locations in D.C., and after spreading business to Virginia and Chevy Chase, the up-and-coming restaurant opened its fifth location on Rockvi...
Wednesday, March 4

Girls Basketball

Winston Churchill High School 63 - BCC 43

Monday, March 2

Girls Basketball

Winston Churchill High School 72 - WJ 32

Friday, February 21

Girls Basketball

Winston Churchill High School 60 - Damascus 10

Friday, February 21

Boys Basketball

Winston Churchill High School 65 - Damascus 70

Friday, February 7

Boys Basketball

Winston Churchill High School 73 - Northwest 59

Friday, January 24

Boys Basketball

Winston Churchill High School 55 - Whitman 56

Friday, January 24

Girls Basketball

Winston Churchill High School 53 - Whitman 33

Wednesday, January 15

Boys Basketball

Winston Churchill High School 62 - Whitman 58

Wednesday, January 15

Girls Basketball

Winston Churchill High School 72 - Whitman 29

Friday, January 10

Boys Basketball

Winston Churchill High School 64 - Wootton 50

Tuesday, January 7

Girls Basketball

Winston Churchill High School 65 - WJ 30

Friday, January 3

Boys Basketball

Winston Churchill High School 72 - Einstein 35
The Churchill Observer- May 2018