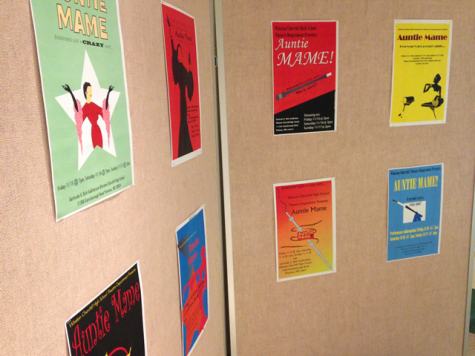 By Julia Reagan, Arts Editor

November 15, 2013
Hold onto your flapper dresses and pearls because the CHS Drama Department will be taking us back to the 1920's with its production of Auntie Mame this weekend. The show will be playing in the Bish Auditorium on Friday and Saturday at 7 pm and on Sunday at 2 pm.  Tickets will be available at the...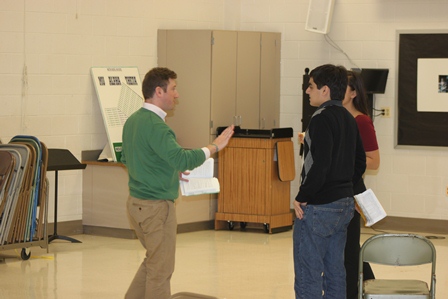 By Gil Jacobson, Online-Breaking News

October 29, 2013
CHS continues to make sweeping changes across its performing arts department due to various position openings. The administration has filled former drama teacher and director Lynda Scionti's teaching position, begun rehearsals for Auntie Mame under new direction and hired a stage director for Auntie M...
Winston Churchill High School

63

Mar 4 / Girls Basketball

Winston Churchill High School

72

Mar 2 / Girls Basketball

Winston Churchill High School

60

Feb 21 / Girls Basketball

Winston Churchill High School

65

Feb 21 / Boys Basketball

Winston Churchill High School

73

Feb 7 / Boys Basketball

Winston Churchill High School

55

Jan 24 / Boys Basketball

Winston Churchill High School

53

Jan 24 / Girls Basketball

Winston Churchill High School

62

Jan 15 / Boys Basketball

Winston Churchill High School

72

Jan 15 / Girls Basketball

Winston Churchill High School

64

Jan 10 / Boys Basketball
The Churchill Observer- May 2018