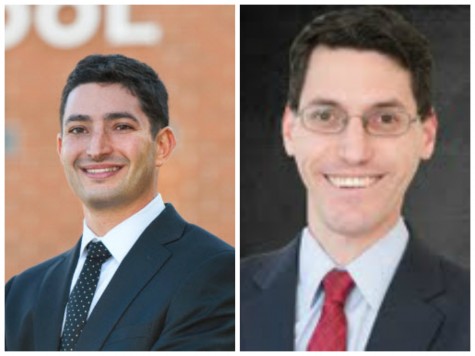 By Emily Birnbaum and Sammi Silber

June 2, 2014
Candidates for District 16's representative to the Maryland House of Delegates will square off in a primary election June 24. The winner will move on to the general election Nov. 4.  With the primary right around the corner, the Observer sat down with the two Democratic candidates. Marc Korman ...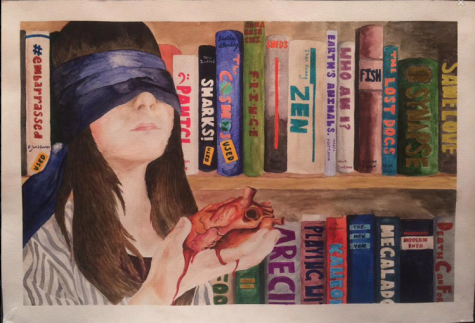 By Catherine Goohs, Senior Writer

May 29, 2014
This year, viewers of CHS' annual Festival of Arts, held April 28 through May 1, will be able to see presentations from the performing arts classes, have the chance to participate in a silent auction and get to view artwork done by faculty in a special staff section. The festival will feature one-act...
Winston Churchill High School

63

Mar 4 / Girls Basketball

Winston Churchill High School

72

Mar 2 / Girls Basketball

Winston Churchill High School

60

Feb 21 / Girls Basketball

Winston Churchill High School

65

Feb 21 / Boys Basketball

Winston Churchill High School

73

Feb 7 / Boys Basketball

Winston Churchill High School

55

Jan 24 / Boys Basketball

Winston Churchill High School

53

Jan 24 / Girls Basketball

Winston Churchill High School

62

Jan 15 / Boys Basketball

Winston Churchill High School

72

Jan 15 / Girls Basketball

Winston Churchill High School

64

Jan 10 / Boys Basketball
The Churchill Observer- May 2018