"The Sopranos" Actor James Gandolfini Dies of Heart Attack at Age 51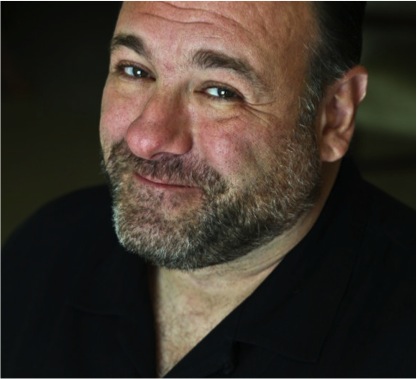 James Gandolfini, an actor best known for playing mob boss Tony Soprano on HBO's 1999 drama The Sopranos, died June 19 at the age of 51.
According to the New York Times website, Gandolfini was going to attend the 59th Taormina film festival in Sicily and was vacationing in Rome, where he suffered and died from a heart attack.
The Sopranos mobster was well known at HBO and took New Jersey by storm when he started the TV series The Sopranos in 1999.  He won three Emmy awards acting for the hit drama, while also winning a Golden Globe for his performance on the show.  He was filming a new show for HBO called Criminal Justice, but he did not finish filming the episodes for the first season.
According to TMZ, a celebrity news source, David Chase, the creator of the Sopranos, had good memories of Gandolfini, calling him a "genius" and how "anyone who saw him in his smallest performances" recognized him for his outstanding acting.
Since then, he has starred in many different roles, such as starring in films such as the independent drama Welcome to the Rileys in 2010 and Zero Dark Thirty in 2013.  He was also set to star in a new show with HBO called Criminal Justice.
Many celebrities, like Jonah Hill and Olivia Wilde, used Twitter to react to Gandolfini's sudden death.  They tweeted in memory of his "talent" and call his loss "tragic."
CHS students are also surprised by his death.  According to senior Harrison McCabe, he is stunned by Gandolfini's death and remembers him for his brilliant acting and solely for his role on The Sopranos.
"I really knew him as none other than Tony Soprano," McCabe said.  "He fit his character so perfectly that you couldn't imagine him as anyone else. It is shocking to see him die, but he made his relatively short life a memorable one."
Gandolfini is survived by his wife, Deborah Lin, his son, Michael, and his daughter, Liliana, who was born in October 2012.  Many people will have difficulty forgetting the mark Gandolfini left on the acting world.