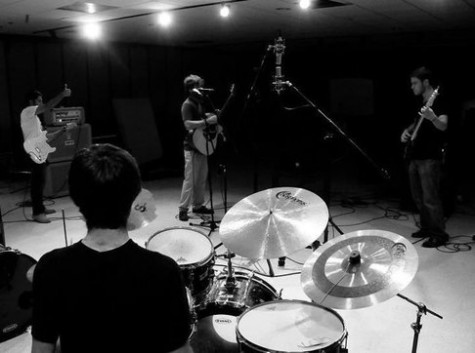 By Sonia Shekar, Staff Writer

February 28, 2013
The average college student can expect to make new friends, expand his knowledge, and acquire new interests during his 4-year journey. Few decide to start their own band. Three University of Maryland students, Zach Field, Gabe Bustos and Anthony Ajluni, and one Towson student, Sam Balcom, formed the band H...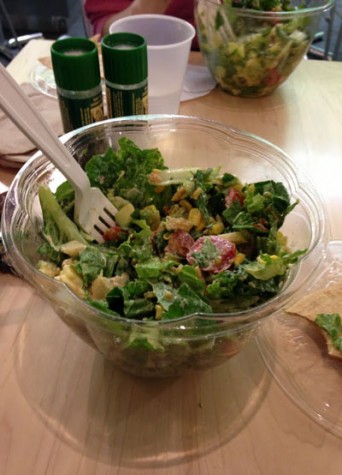 By Sonia Shekar, Staff Writer

December 21, 2012
The holiday season is starting up, and it's once again the time of the year to make those infamous resolutions to start eating healthy. Although this resolution is always a struggle, this year might be just a little bit easier —maybe even enjoyable. Chop't Creative Salad Company has arrived i...
Wednesday, May 15

Varsity Lacrosse

Winston Churchill High School 6 - Richard Montgomery High School 5

Monday, May 13

Varsity Lacrosse

Winston Churchill High School 16 - BCC 3

Friday, May 10

Varsity Lacrosse

Winston Churchill High School 13 - Walter Johnson High School 1

Monday, May 6

Varsity Softball

Winston Churchill High School 11 - Clarksburg High School 14

Friday, May 3

Varsity Baseball

Winston Churchill High School 11 - Magruder High School 2

Friday, May 3

Varsity Softball

Winston Churchill High School 24 - Seneca Valley High School 9

Tuesday, April 30

Varsity Lacrosse

Winston Churchill High School 8 - Damascus High School 15

Saturday, April 27

Varsity Lacrosse

Winston Churchill High School 4 - Richard Montgomery High School 6

Tuesday, April 23

Varsity Lacrosse

Winston Churchill High School 12 - Quince Orchard High School 2

Wednesday, April 17

Varsity Baseball

Winston Churchill High School 13 - Gaithersburg High School 3
The Churchill Observer- May 2018