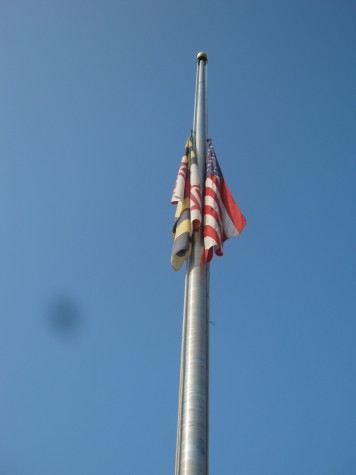 By Julia Reagan, Arts Editor

September 11, 2013
Today marks the twelfth anniversary of one of the most tragic events our country has experienced.  On this day, 12 years ago, four jet planes were hijacked by terrorists who attacked the New York World Trade Center and the Pentagon, killing 2,977 people. We continue to mourn those who died and remember...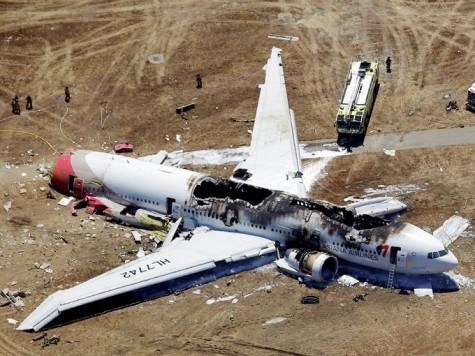 By Sammi Silber, Observations Editor

July 7, 2013
A Boeing 777 plane carrying 291 passengers 16 staff crashed as it landed in San Francisco International Airport on July 6. Asiana Airlines flight 214, the flight that crashed, was traveling to the U.S. from Seoul, South Korea, when it crash-landed around 2:30 p.m.  Two teenage girl passengers...
Wednesday, May 15

Varsity Lacrosse

Winston Churchill High School 6 - Richard Montgomery High School 5

Monday, May 13

Varsity Lacrosse

Winston Churchill High School 16 - BCC 3

Friday, May 10

Varsity Lacrosse

Winston Churchill High School 13 - Walter Johnson High School 1

Monday, May 6

Varsity Softball

Winston Churchill High School 11 - Clarksburg High School 14

Friday, May 3

Varsity Baseball

Winston Churchill High School 11 - Magruder High School 2

Friday, May 3

Varsity Softball

Winston Churchill High School 24 - Seneca Valley High School 9

Tuesday, April 30

Varsity Lacrosse

Winston Churchill High School 8 - Damascus High School 15

Saturday, April 27

Varsity Lacrosse

Winston Churchill High School 4 - Richard Montgomery High School 6

Tuesday, April 23

Varsity Lacrosse

Winston Churchill High School 12 - Quince Orchard High School 2

Wednesday, April 17

Varsity Baseball

Winston Churchill High School 13 - Gaithersburg High School 3
The Churchill Observer- May 2018