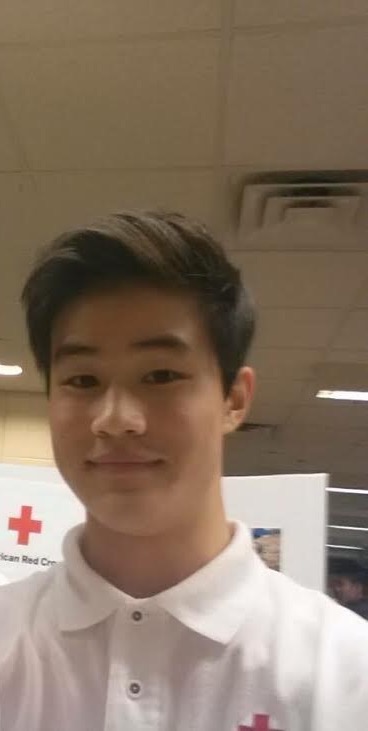 Sophomore William Zhenzhou Chai received the President's Volunteer Service Award March 21 for his volunteer service throughout this year. The award was granted by The Prudential Spirit of Community, which honors students for their outstanding volunteer service on behalf of President Barack Obama.
Chai, while being in the American Red Cross club at Churchill, also volunteers for an organization called the Chinese American Parent Student Association (CAPSA) everyday after school. Chai tutors for CAPSA in a low-income community in Gaithersburg and helps Chinese immigrants with their schoolwork while forming personal bonds with them.
"Recognition for what I've been doing is great, but it's not about me, it's about the kids," Chai said. "People shouldn't do community service just for the awards, but it's nice if you get them.